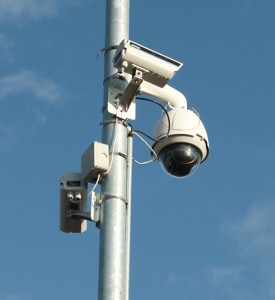 Whitty Security Recently Secured a  new development in Millers Glen Swords Co Dublin with their monitored CCTV system.
Creating a perimeter around the show houses using Adpro curtain beams, we give an audiable warning to the intruder if these beams are trigered and call the garda.
Our Client was delighted as they no longer had a need for manned patrol units saving considerable expense.